Product Name: Headset Upgrade Line Replacement Line
Applicable models: sunhai big and small wooden steamed bread, music and other headphones,according to the model selection
Wire material:5N LC-OFC
Wire color: black braided wire
Wire length:1.2m to support customization of other lengths
Wire diameter: outer diameter about 3.0mm
Product Plug: 3.5MM Stereo Distribution 6.35MM Converter Head
Applicable products: 3.5mm sound source interface is national standard, which can be compatible with mainstream devices in the market.
Wire characteristics:
1 twisted pairTwisting the hot and cold signal lines mutually can cancel out the magnetic flux caused by current and reduce the signal transmission loss. At the same time, it can reduce the influence of current noise caused by external magnetic flux passing through the connection line. Therefore, it can realize high-resolution sound with field sense.
2 multi-gauge conductorUsing multi-gauge strands in the same wire can minimize and control the transmission loss in each rate range, and realize high transparency and clear sound from low frequency to high frequency
3Using a 2-layer conductor composed of pure copper OFC (oxygen-free copper) can minimize signal transmission loss and distortion to smoothly reproduce treble
From the perspective of fidelity, the audio signal passing through this wire is exactly the same as the input signal. However, the transmission of audio signals is different due to the different purity of the wire, thus affecting the sound quality change
Solution of Wire Rod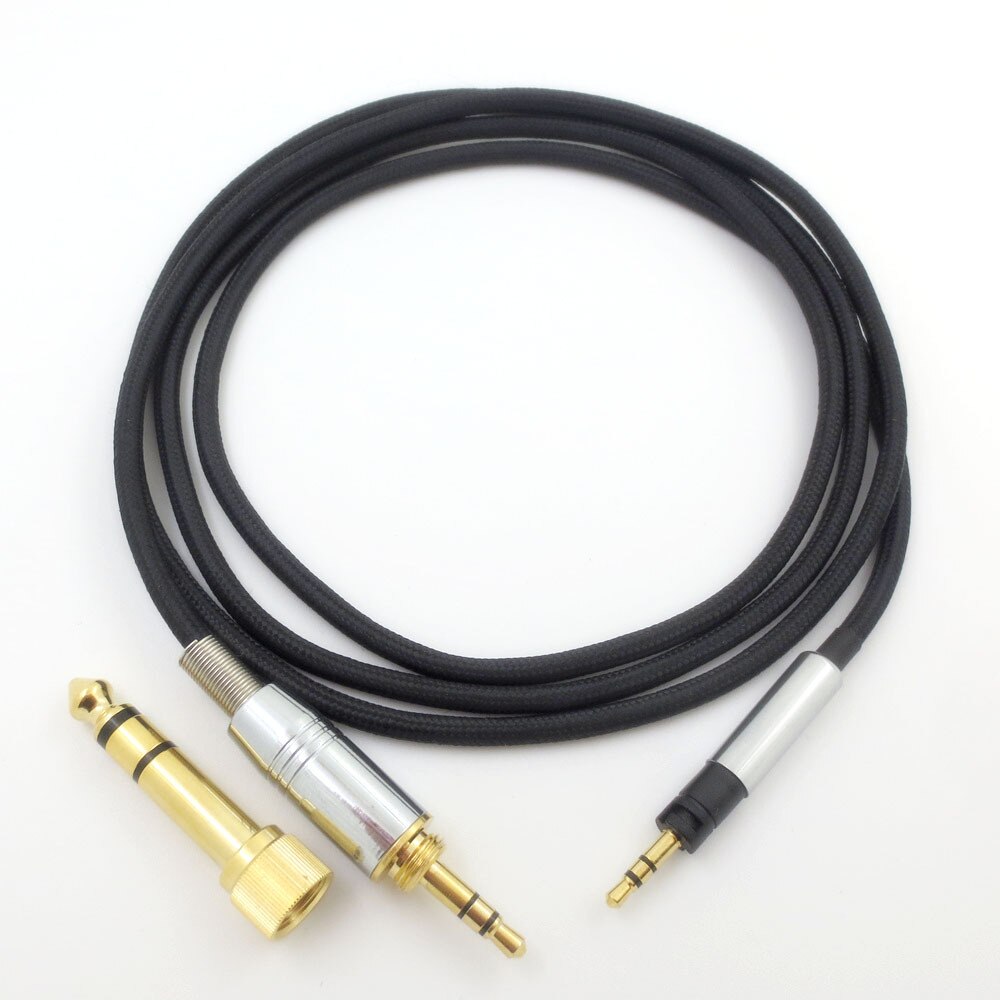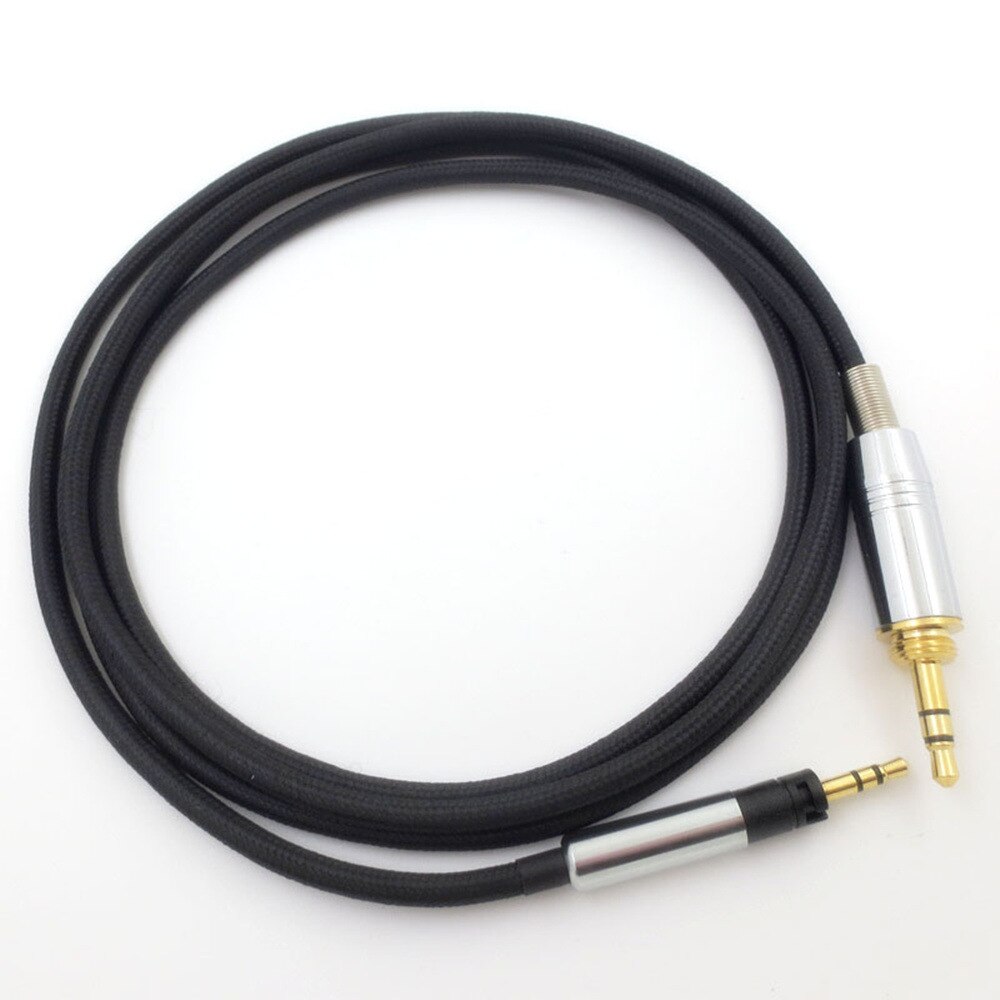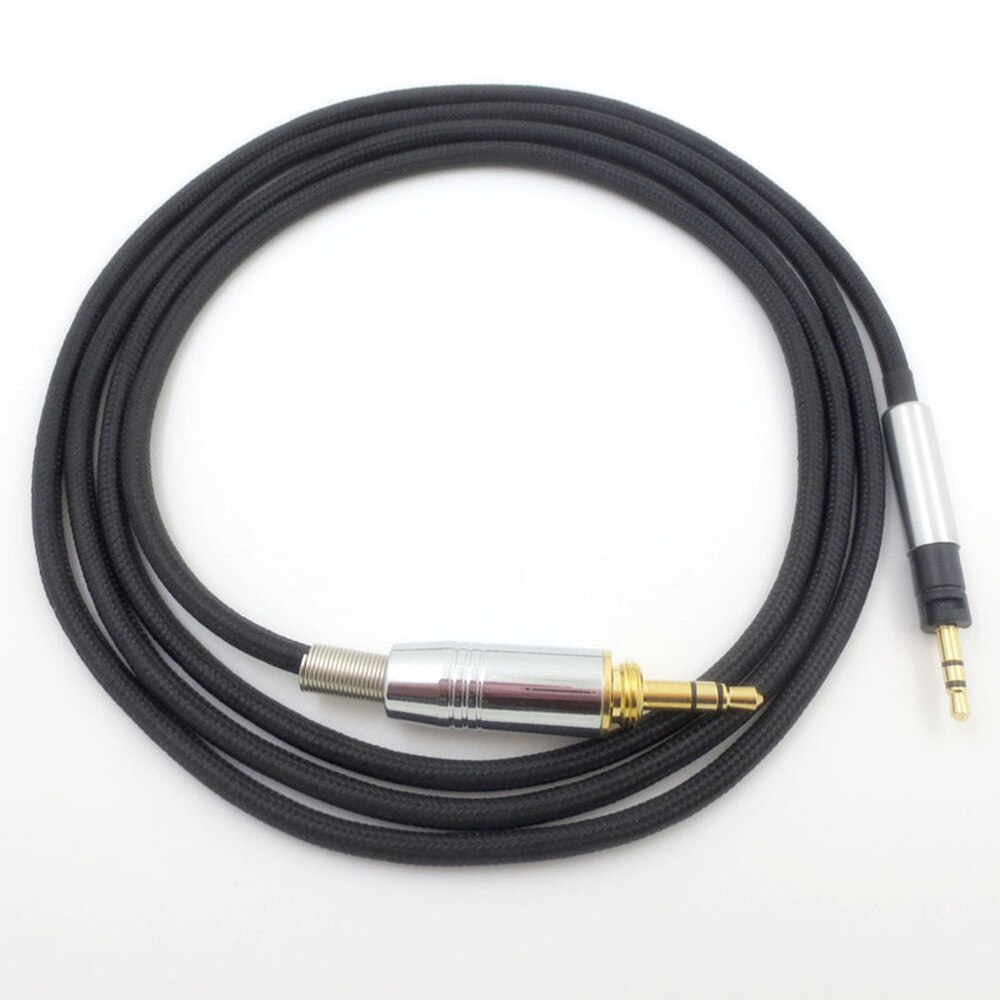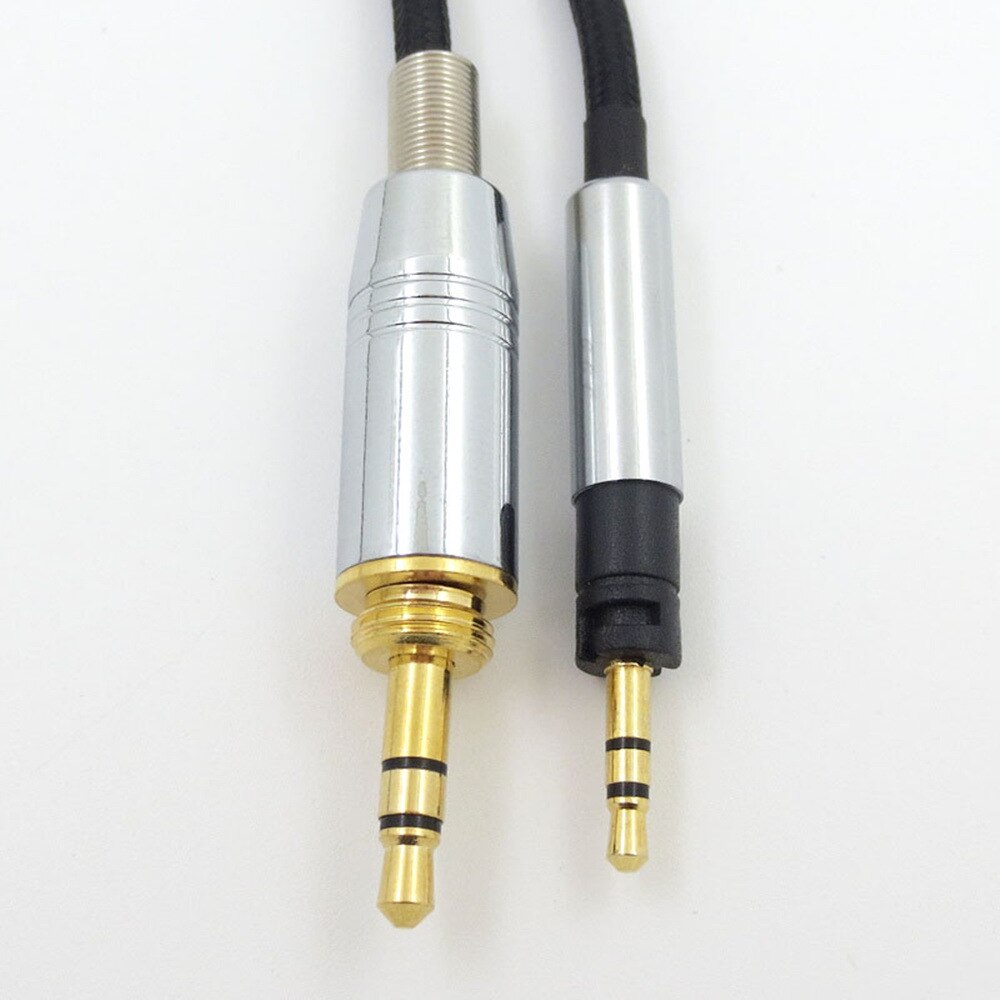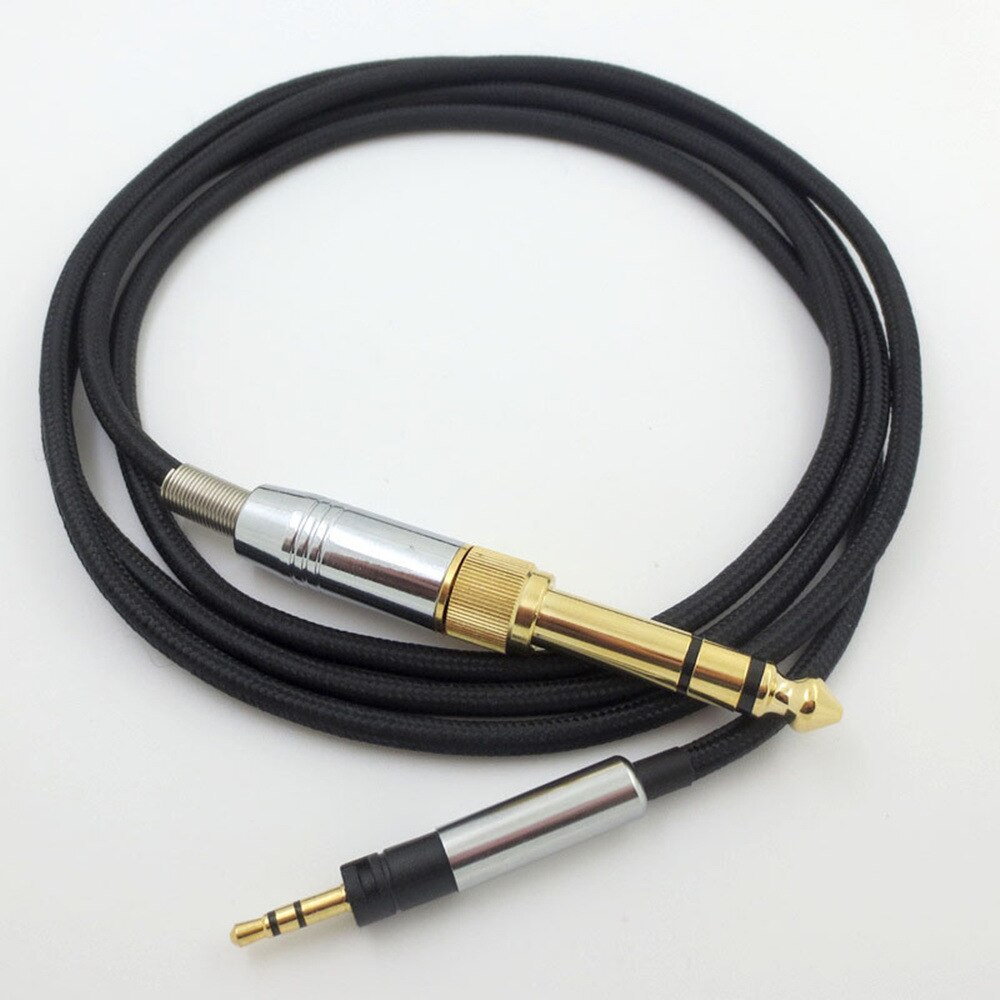 Product Name: Headphone Upgrade Line, Replacement Line
Applicable models: sunhai big and small wooden steamed bread, music and other headphones, according to the model selection.
Wire material: 5N LC-OFC
Wire color: black braided wire
Wire length: 1.2m to support customization of other lengths
Wire diameter: outer diameter about 3.0mm
Product plug: 3.5MM stereo distribution 6.35MM adapter
Applicable products: 3.5mm sound source interface is national standard, which can be compatible with mainstream devices in the market.
Wire characteristics:
1 twisted pairTorsion of cold and hot signal lines can cancel the flux caused by current and reduce the loss of signal transmission. At the same time, it can reduce the influence of current noise caused by external flux through the connection lines. Therefore, high-resolution sound with field sense can be realized.
2 multi-gauge conductorUsing multi-gauge strands in the same wire can minimize and control the transmission loss in each rate range, and realize high transparency and clear sound from low frequency to high frequency.
3MakeusefromPurecopperOFC(NooxygenCopper)groupbecomeOf2Layerguidebody,canmostSmallChemistryletterNumberpassLosedamageConsumptionandlosereally,withflowChang Changagainpresenthighsound.
From the perspective of fidelity, the audio signal passing through this wire is exactly the same as the input signal. However, the transmission of audio signals is different due to the different purity of the wire, thus affecting the sound quality change.
Small Solution of Wire
Core: OFC copper wire has good conductivity, bright and glossy surface, and silver layer has high corrosion resistance. Because of these advantages, OFC copper wire has become the preferred product for earphone wire. It can improve the resolution and separation of earphone, eliminate the feeling of dull boom of earphone bass, and make the sound more transparent, natural and beautiful! Restore the most real voice, let you have a different feeling of listening to songs!