Replace Ear Pad Earpads Shawl Protector Cushions Cover For Monster Beats Solo 2 Solo 2.0 Wired Wireless Headphone Headset
Ear pads are designed to fit for Beat Solo 2.0,the wired earpads best possible use for solo 2.0 wired; the wireless earpads can fit for Solo 2 Wireless and Solo 3 Wireless.
Protein Leather-based-based for Further Comfort.Memory Foam to Give a boost to Noise Blocking off.Replace your worn-out ear pad cushions.
Made of High Prime quality quite comfortable relaxed leather, internal comfortable memory foam padding, strong & flexible, for hours of cushty listening.
Head beam protective sleeve and earpads protective sleeve may also be washed and used over and over.

A complete set of apparatus best suited for beats solo will assist you to have the benefit of the high-end top quality of life.
Package Accommodates
1 Pair of Ear Pads or 1 laptop headand duvet or 2 pairs Protective duvet for knitted wool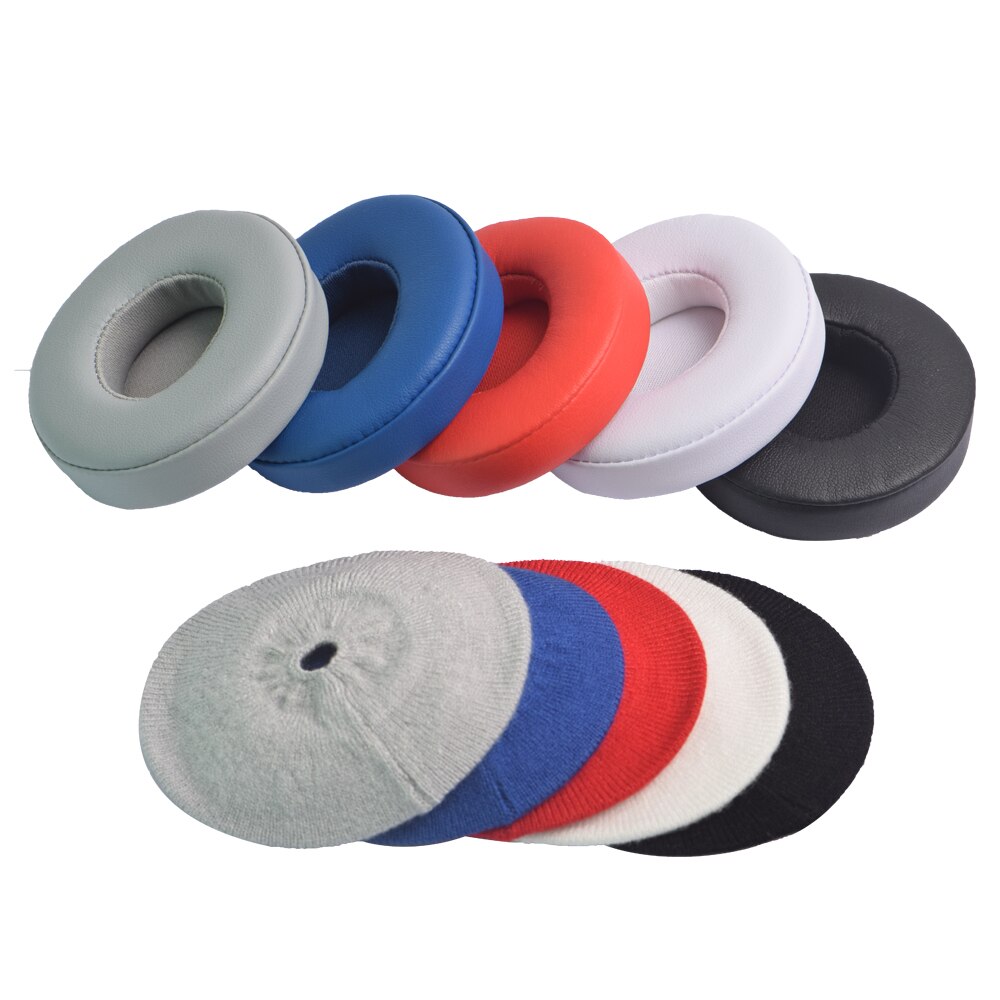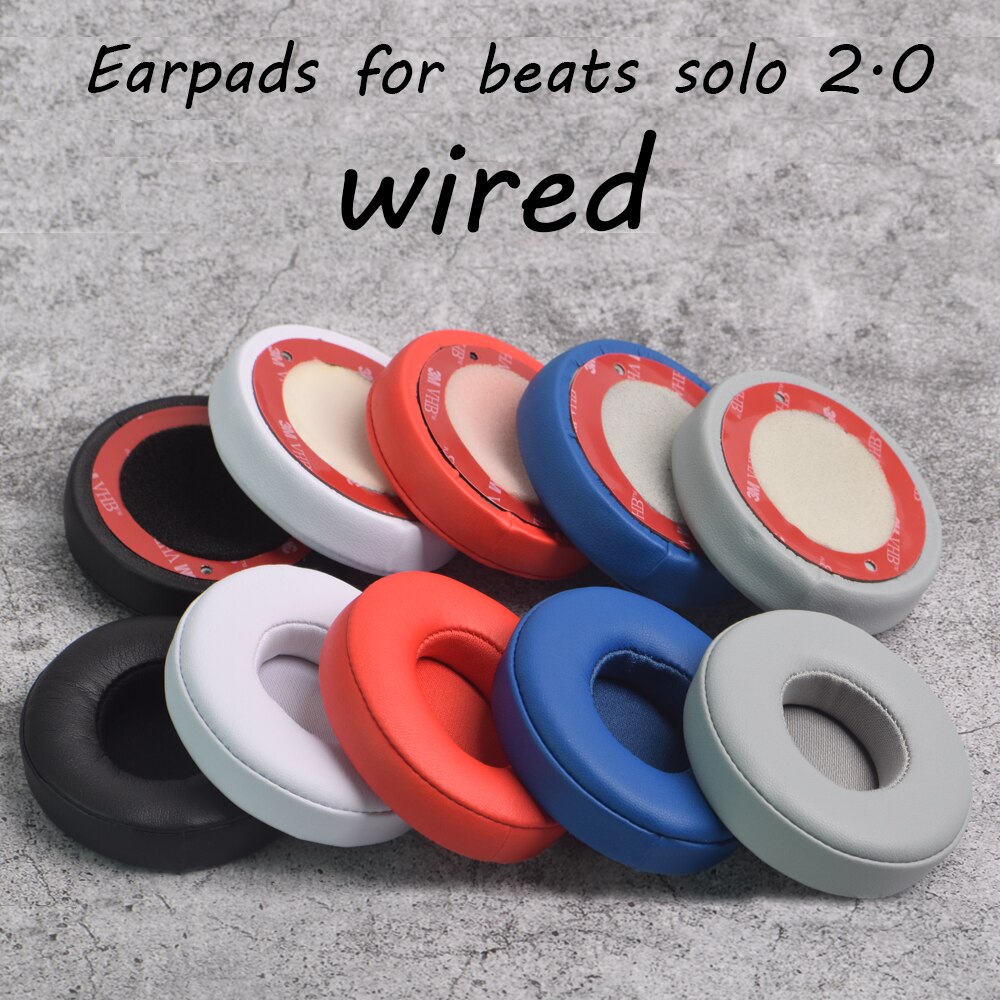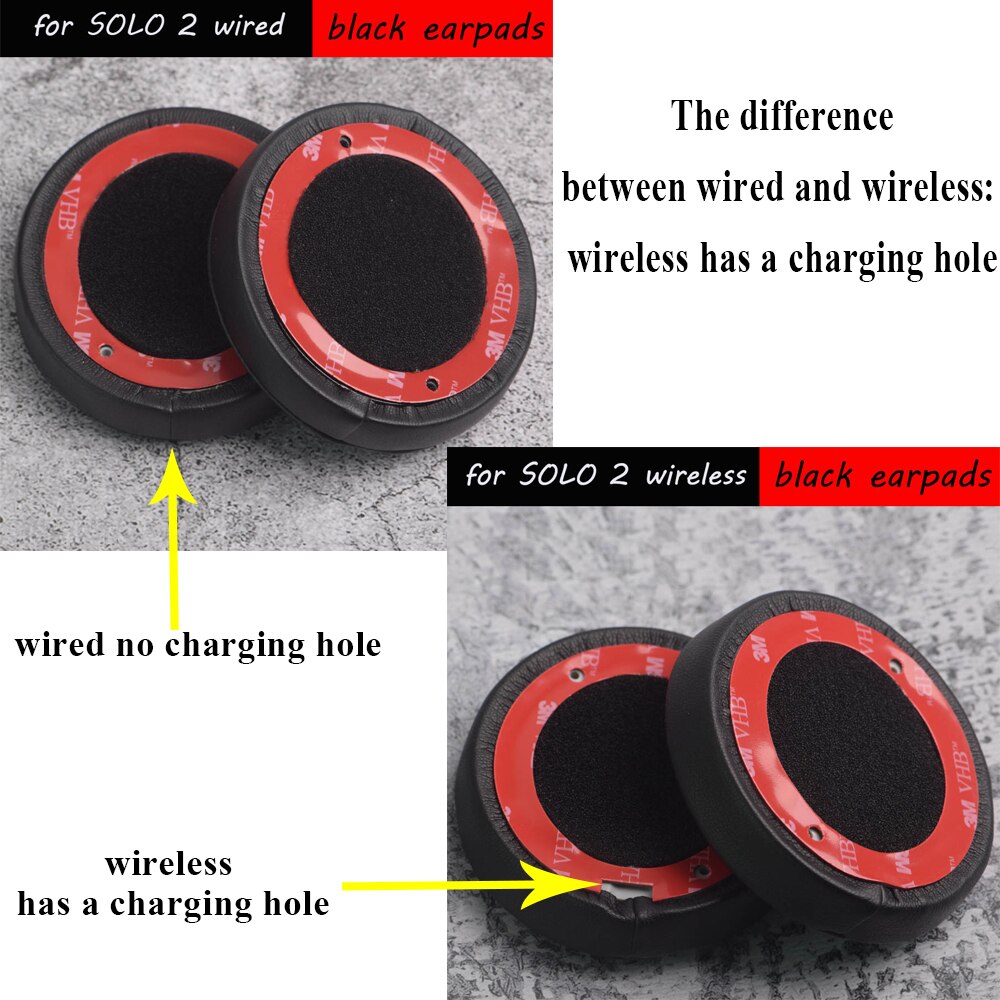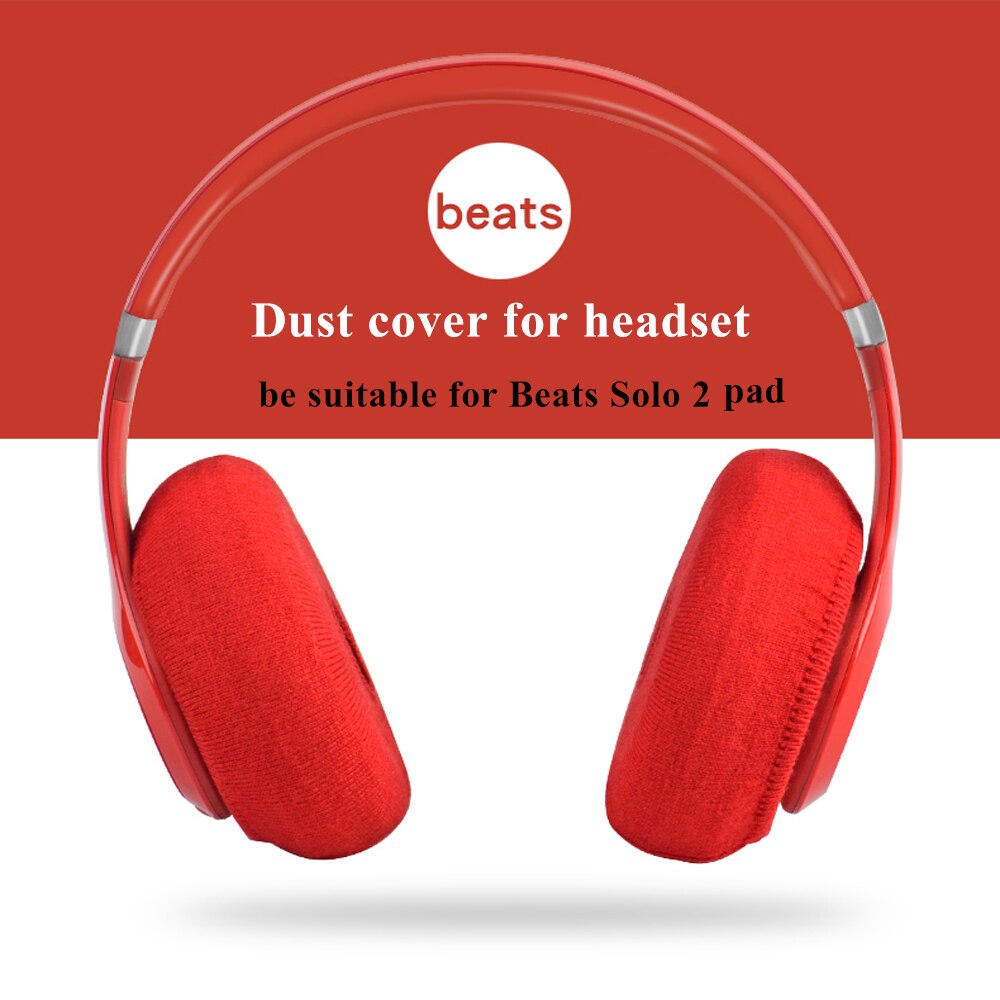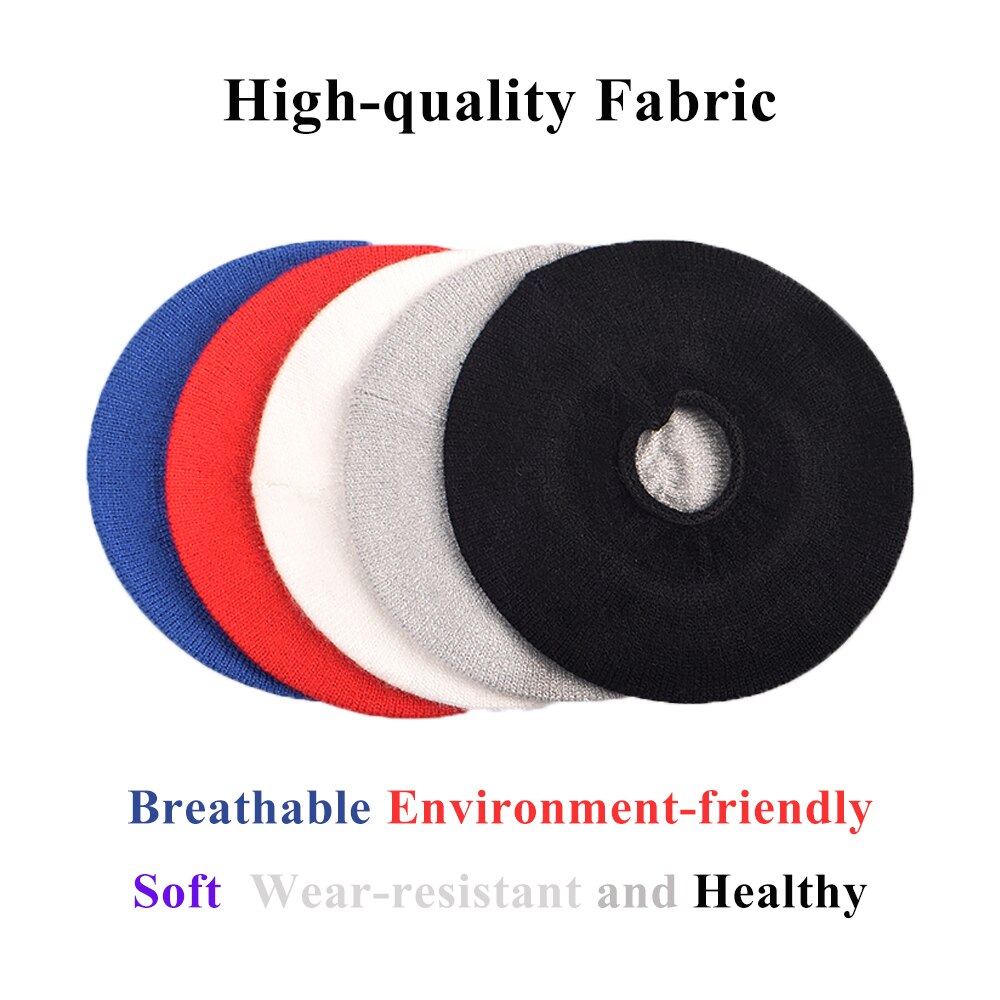 scarf head beam duvet with 4 color , Black Gray Purple Blue
Absolute best for converting your earlier, dirty, out of place or damaged distinctive scarf duvet.
High elasticity, strong and comfortable subject material design, for relaxed to position on on your ears.
It's going to in all probability be in agreement to give a boost to the potency of your headphone.