Apollo Copper Silver Mixed Balanced Audio Cable For HIFIMAN SUNDARA HE4XX 400i 2.5mm to Dual 3.5mm Replacement Headphone
---
Product Features
The upgrade cable is made of 4 strands (5N OCC + OCC with silver-plated) braiding, which has strong corrosion resistance and anti-interference ability. The highly elastic transparent PVC protective layer makes it tougher.

Combining the characteristics of copper wire and silver wire, each frequency band performs better, Upgrade your hearing experience on hi-resolution, audiophile or HiFi headset.

Compatible with HIFIMAN EditionXV2 EditionXX EditionXS HE400i HE300 HE400SE HE4XX HE560V4 HE6se HER9 Ananda SUNDARA SUSVARA DevaPro Arya HE1000se HE1000V2 HE1000, Denon AHD600 AHD7200 AHD7100 AHD9200 AHD5200 headphones cable.

Compatible with FiiO K3 BTR5 M11 M15 Q5s M11-Pro Q1-Mark II, Shanling UP5 UA2 UP4 M6 M3s M9 M6 M6-Pro M30 M8, Astell&Kern AK240 AK380 AK320, etc.

Package includes: 1 x headphones upgrade cable.
Product Description
Compatibility:
– Compatible with HIFIMAN Edition X V2, Edition XX, Edition XS cable
– Compatible with HIFIMAN HE 400i, HE-300, HE 400 SE, HE 4XX, HE 560 V4 cable
– Compatible with HIFIMAN HE 1000V2, HE 1000se, HE 1000 cable
– Compatible with HIFIMAN HE 6se, HE-R9 cable
– Compatible with HIFIMAN Ananda, SUNDARA, SUSVARA, Deva Pro, Arya cable
– Compatible with Denon AH-D600, AH-D7200, AH-D7100, AH-D9200, AH-D5200 cable

Note:
– please note that HE1000 V2/HE400i have different headphone jack versions
– upgrade headphones audio cord only, device is not included.

Package Includes:
– Audio cable x 1. Made by .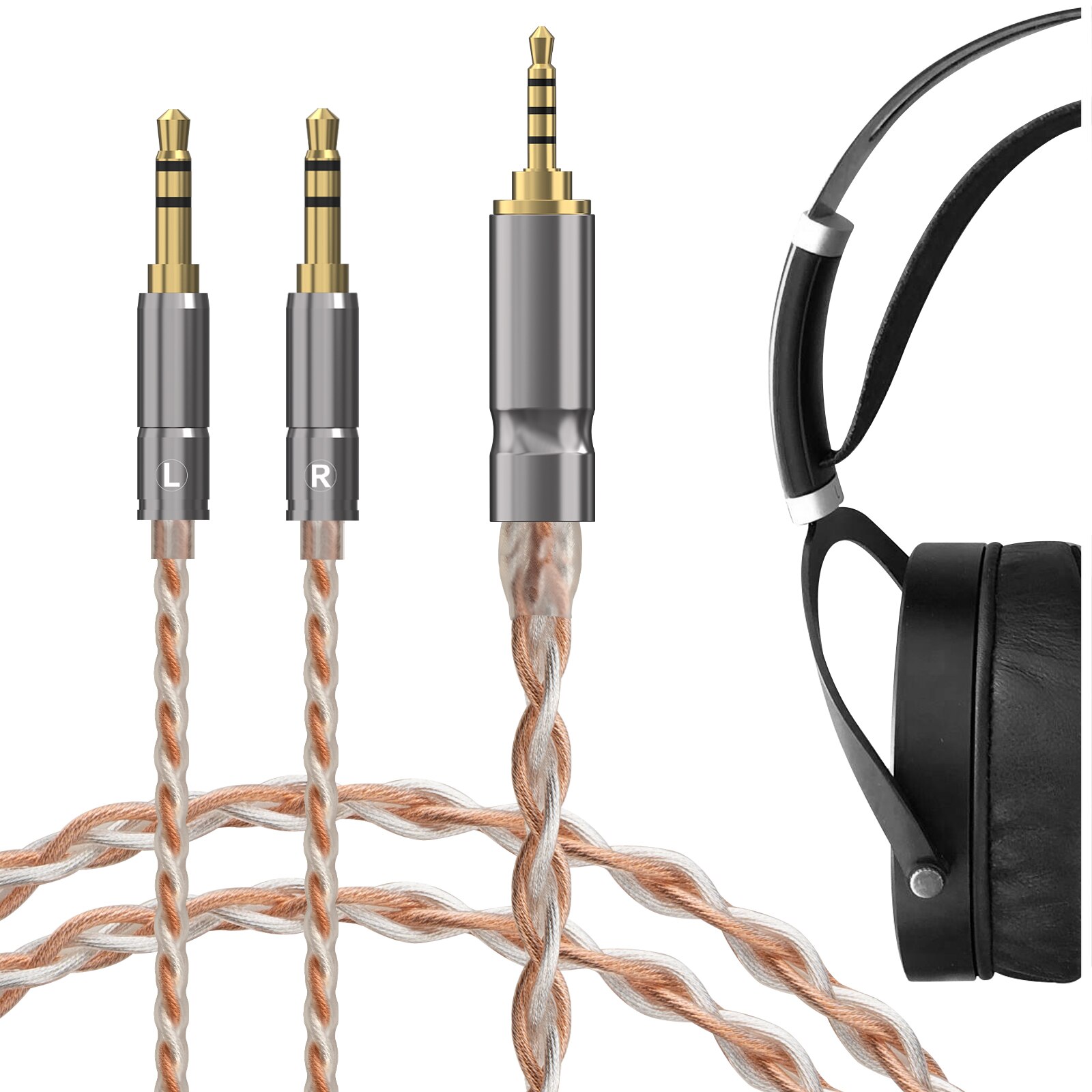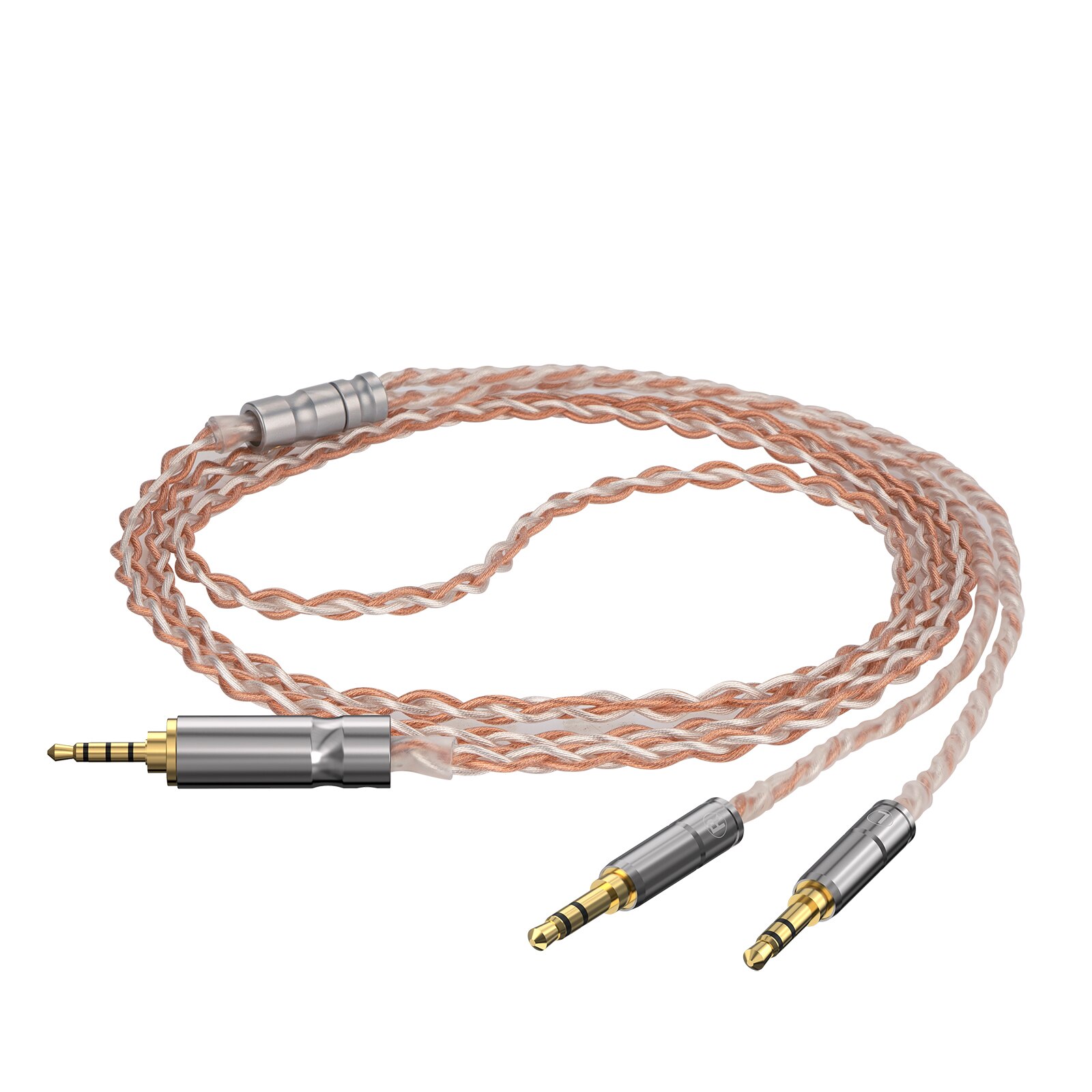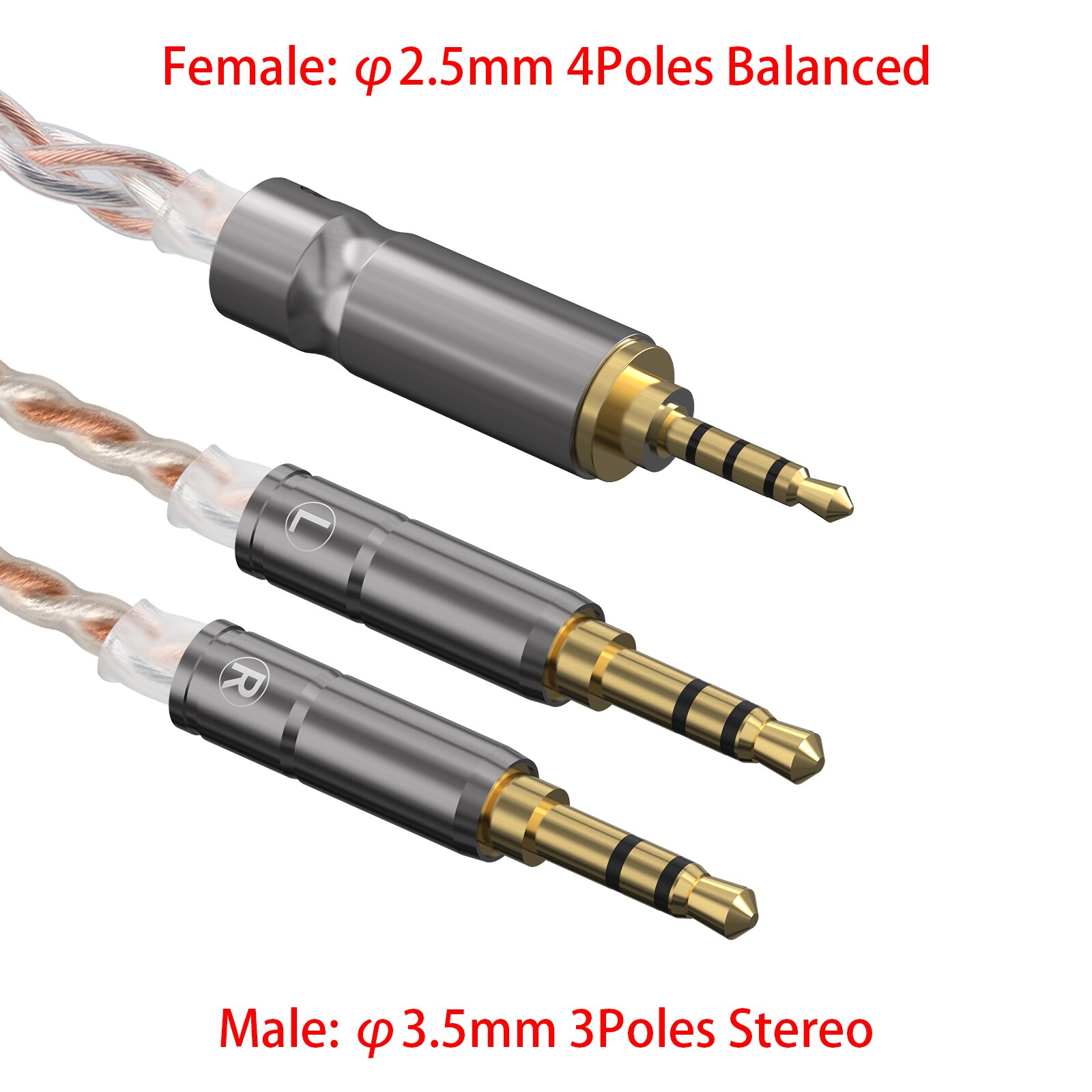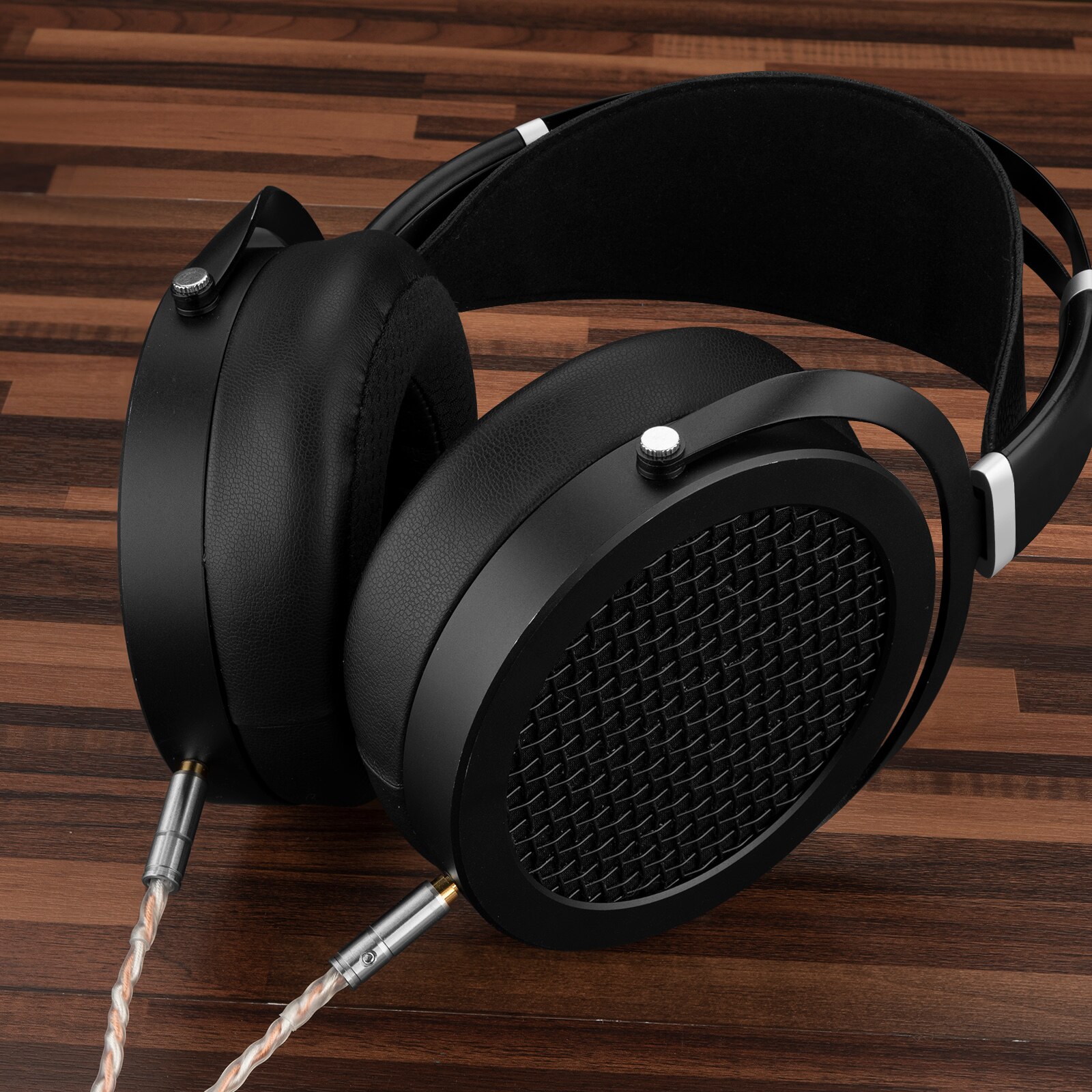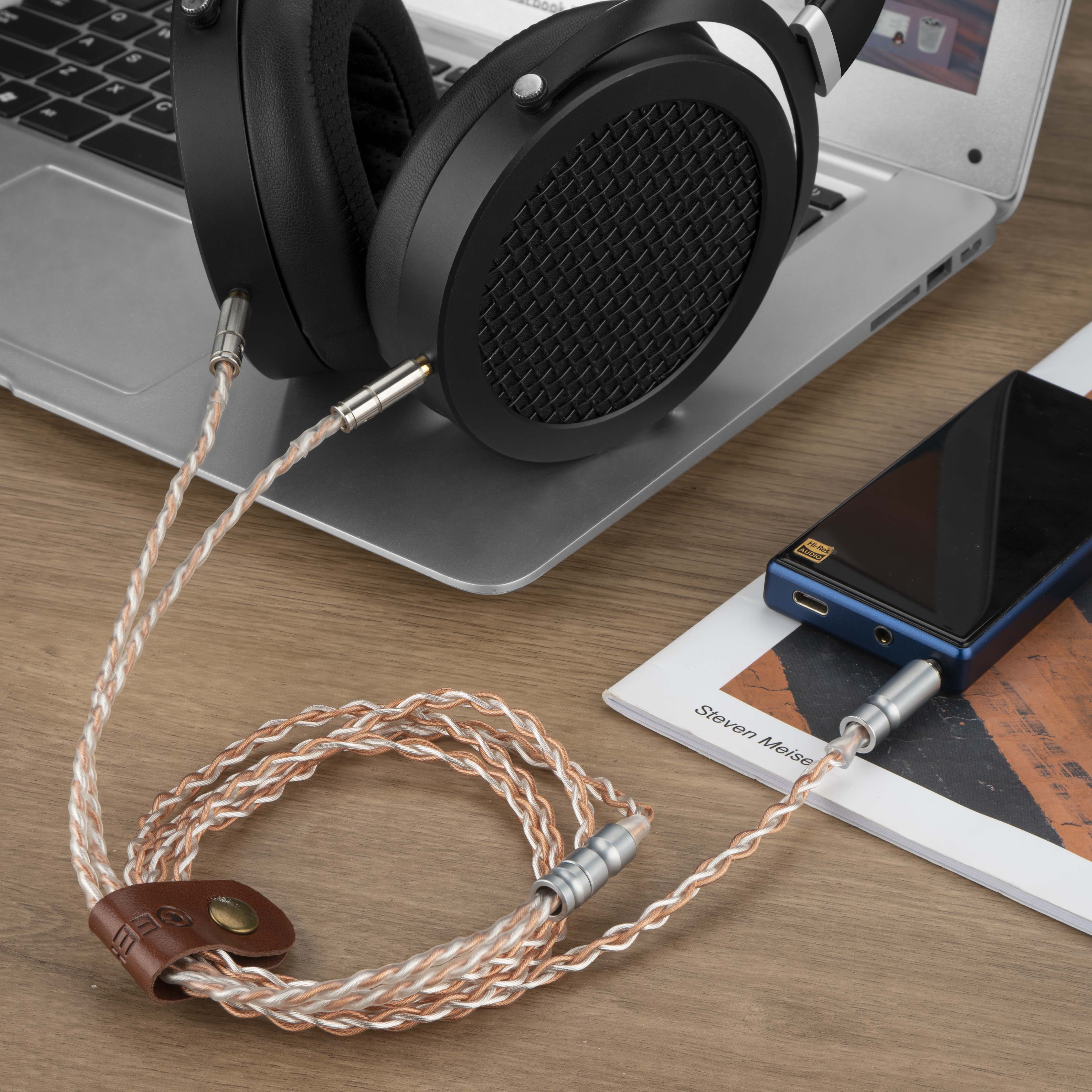 ---
Shipping
Ship from warehouse.
Estimated delivery: Within 20 business days of receiving a cleared payment
Official Store is an seller of products.