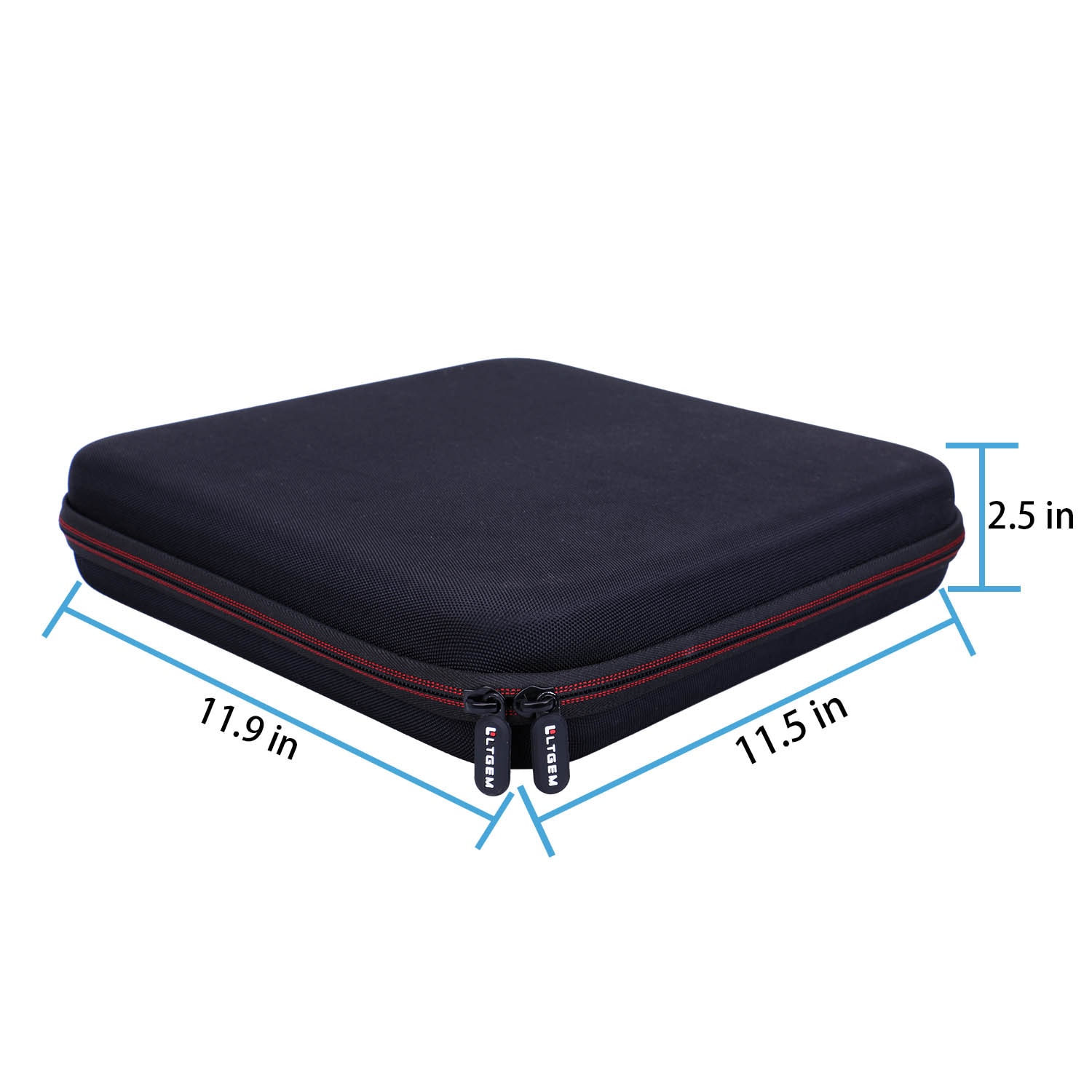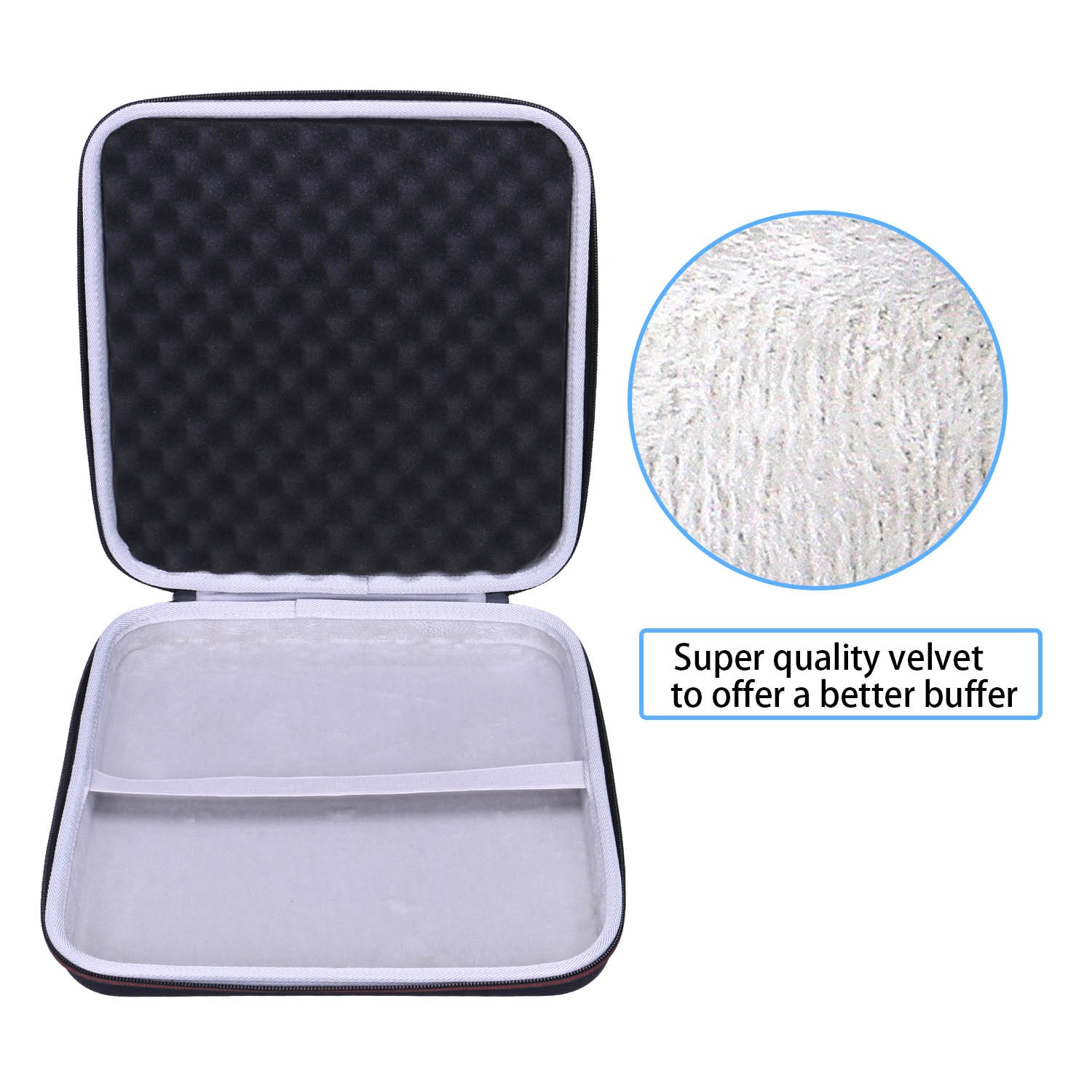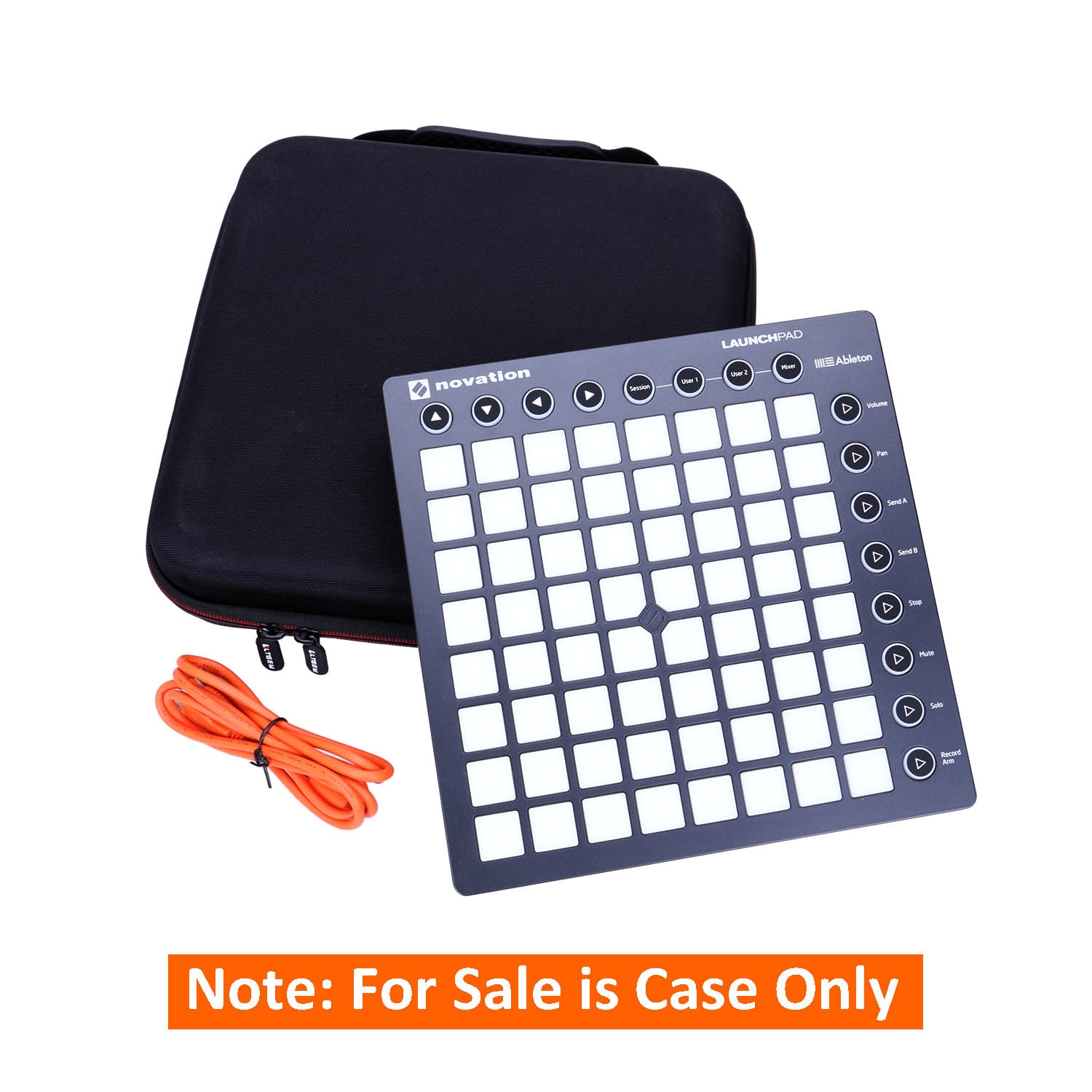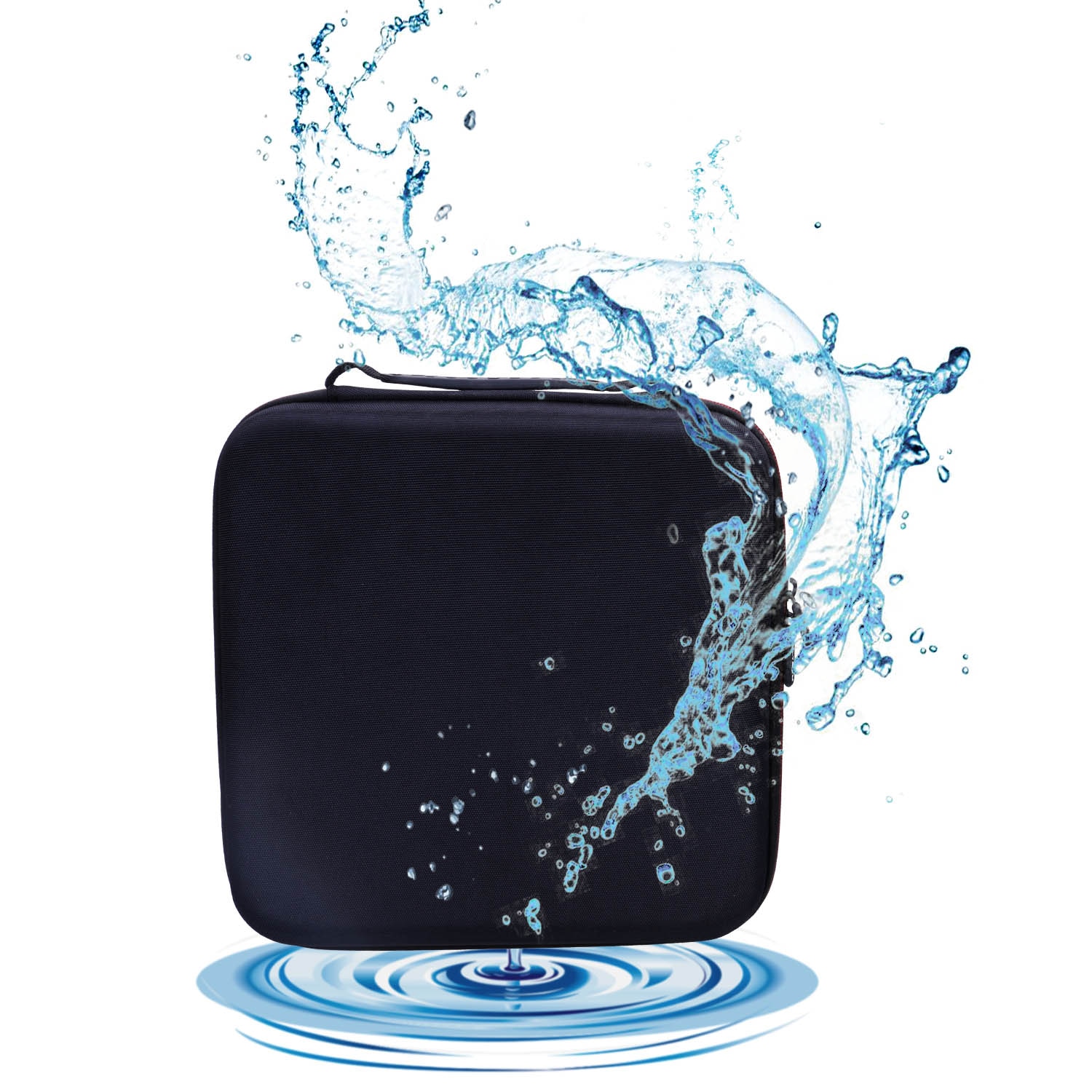 The EVA Black Waterproof Shockproof Hard Case is the perfect solution for protecting your Novation Launchpad Ableton Controller. This case is designed to fit the Launchpad Controller perfectly, with dimensions of 29.21 x 30.23 x 6.35cm, ensuring that it stays securely in place during transport.
Constructed from high-quality EVA material, this hard case is not only waterproof, but also shockproof, providing superior protection for your controller against bumps, scratches, and other types of damage. The custom-cut foam interior is designed to fit the Launchpad Controller snugly, ensuring that it doesn't move around or get jostled during transport.
The case also features a soft, plush interior lining that provides additional protection against scratches and scuffs. Its durable and waterproof exterior ensures that your controller stays safe and dry in any weather condition, whether you're on the go or in the studio.
The EVA Black Waterproof Shockproof Hard Case also includes a convenient carrying handle, making it easy to take your Launchpad Controller with you wherever you go. Its compact size and lightweight design make it ideal for travel, gigs, or any other outdoor activity.
With its sleek and stylish design, this hard case not only provides superior protection for your Launchpad Controller, but also looks great doing it. Order yours today and enjoy the peace of mind that comes with knowing that your controller is always safe and secure, no matter where you take it.