.Earpads Replacement for Somic G909 G909N High Quality Headphones Repair Parts Soft Ear Pads Cushion Cover for Somic G909 G909N
Compatible with:

Somic Headphones G909 G909N
Foam leather material,soft and comfortable
Packing Includes: 1 Pair of Ear Pads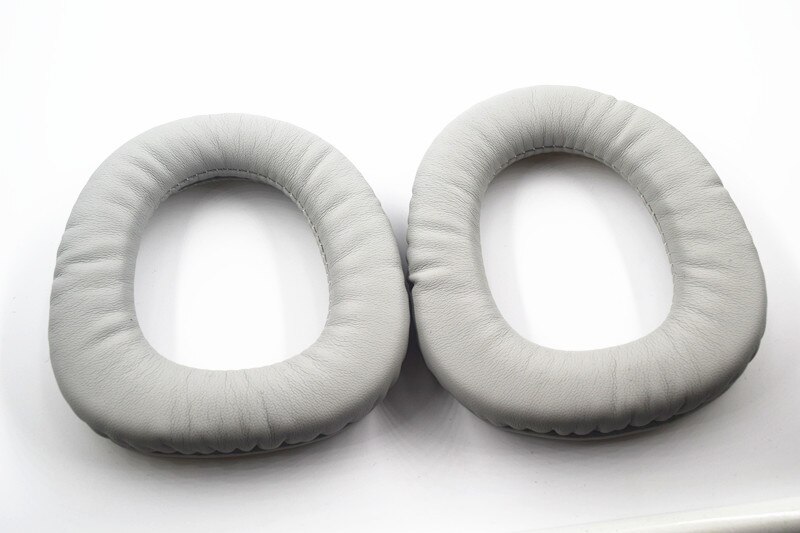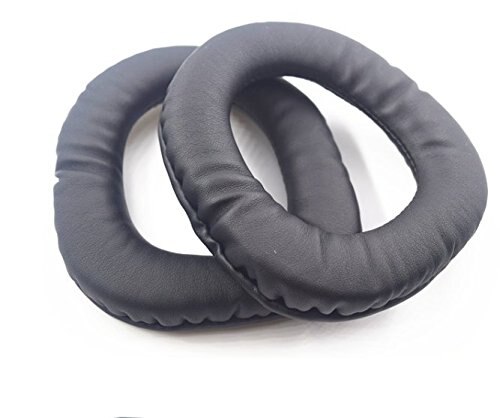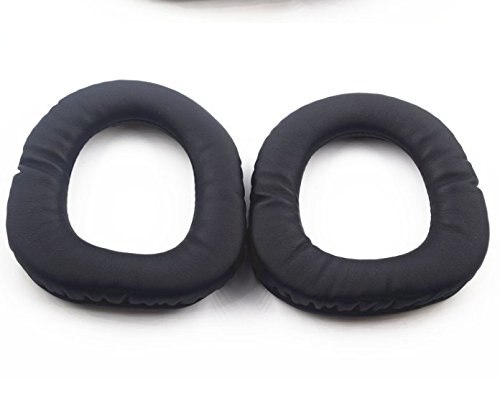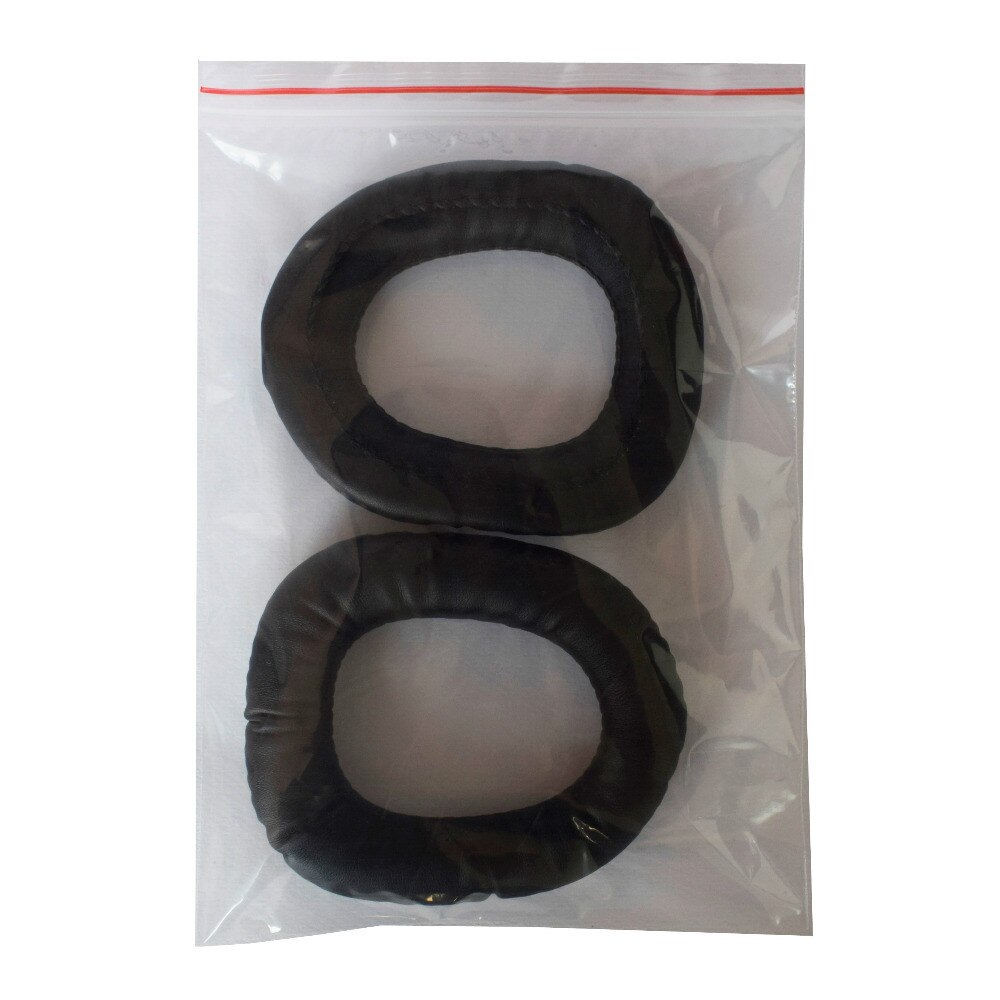 Headphone sleeve also known as ear socket, earcup. This product is made of high-quality zhoubo-molded protein memory cotton, delicate soft, elastic shrinkage, has a micro-receiving effect, is the headset must be a good companion!
It is widely used in airplane, mobile phone, microphone, recording hall, internet cafe computer, Mp3, Mp4, repeater, learning machine, etc.
& nbsp; & nbsp; headphone cover has three functions: one is anti-skid; the other is to prevent sound leakage and enhance the effect of bass; the third is to prevent resonance between earplug shell and Earbone when the volume is too high.
Shengsheng Leather Co., Ltd. is specializing in the production of a variety of headphone peripheral products, ear covers, headband, headphone bags, Mimi, Gao Chou Bo products, a variety of handbags, headphone hardware headband and other products processing individual business. Have a complete and scientific quality management system. To undertake a variety of complex processes, special products, the design of particularly difficult projects, with technical expertise, fast after-sale response. Highly respected by people in the industry. The company adheres to the "customer first, quality, service efficiency, reasonable price" business philosophy, adhere to the principle of "customer, quality" for the majority of customers to provide quality products and fast service, welcome customers in all industries to inquire!
Our company has a number of years of technical staff engaged in the industry, can easily cope with a variety of high-end product development, for your product s (a) product improvement program.
We can produce all kinds of high-frequency hot-pressing ear sets, sewing ear sets and various electronic packaging products all year round. All kinds of high-quality and environment-friendly high-elasticity dry PU/ domestic imported protein/ PVC material + memory sea cotton are adopted, the workmanship is fine, the quality is high, the delivery time is accurate and the price is low, and the high-frequency hot-pressing ear cover can be met, Low-grade customer's needs!
.